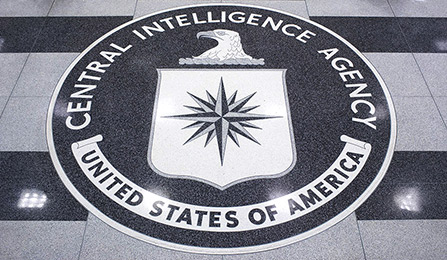 Wikileaks posted a tranche of documents Wednesday under the name Vault7, detailing CIA activities, capabilities and ambitions.
The #Vault7 hashtag is furious with activity as activists, journalists and perhaps the CIA itself combs through the release for hot topics. Some standout claims and exposures:
Gaping security holes in all major operating systems [Wikileaks]
The CIA is interested in hacking your car [Mashable]
CIA can basically hack "almost anything" (it can bypass Signal, Telegram, Whatsapp and Confide encryption by hacking the handset)
The CIA Hacking Tools now thought to be publicly proliferated and in wide use [Wikileaks]
CIA Org Chart
Independent authentication of the documents is underway, reports USA Today.
Wikileaks said the documents are from the CIA Center for Cyber Intelligence and represent a new series of leaks code-named "Vault 7." The website says the CIA "lost control of the majority of its hacking arsenal," more than several hundred million lines of code, providing "the entire hacking capacity of the CIA." Wikileaks says the archive appears to have been circulated among former government hackers and contractors, one of whom provided WikiLeaks with portions of it. The covert hacking program taps into Apple's iPhone, Google's Android and Microsoft's Windows and even Samsung TVs, which can be turned into covert microphones, the website says.
The stuff about smart TVs infested with CIA malware is the most striking: specifically Orwellian, albeit covertly. You can put a tape over your webcam, but the microphones?